Morristown Sump Pump Installation, Replacement & Repair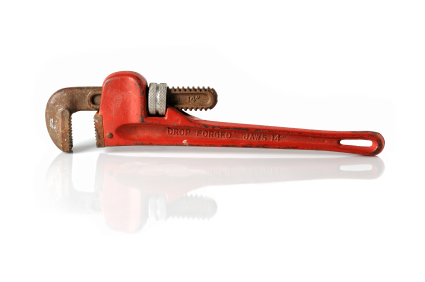 Prevent flooding and sewer problems with sump pumps and sewage ejector pumps in your Morristown home. We've been taking care of families in New Jersey for the past quarter century.
Morristown sump pumps protect your home from flooding by automatically ejecting ground water from beneath your home during rain storms. Some homes also need a sewage ejector pump to help their sewer system remove sewage. We're the Morristown Plumber experts at Old World Plumbing & Restoration, LLC.,, you can count on us for the best advice and service.
Our Morristown Sump Pump Services
Sump Pump Installation
Sump Pump Replacement
Battery Operated Sump Pump
Basement Sump Pump

Sewage Ejector Pumps
Septic Pumping
Plumbing Inspections
Sewer Plumbing

Leak Detection
Septic Tanks
Repair Sump Pump
Sump Pump Plumbing
We Provide Sump Pump Services to the Following Areas:
Morris County - NJ - Butle, NJ | Chatham, NJ | Chester, NJ | Florham Park, NJ | Kinnelon, NJ | Lincoln Park, NJ | Madison, NJ | Mendham, NJ | Morris Plains, NJ | Mount Arlington, NJ | Mountain Lakes, NJ | Netcong, NJ | Rockaway, NJ | Roxbury, NJ | Washington, NJ | Budd Lake, NJ | Cedar Knolls, NJ | Cedar Lake, NJ | Convent Station, NJ | Flanders, NJ | Green Village, NJ | Lake Swannanoa, NJ | Lake Telemark, NJ | Long Valley, NJ | New Vernon, NJ | Port Morris, NJ | Succasunna-Kenvil, NJ | Towaco, NJ | Whippany, NJ | White Meadow Lake, NJ
Why Morristown Should Hire Us For Sump Pumps
We will agree with our customers independently and in advance on the basis for our fees. Our fees will be commensurate with the quality of the services we deliver and the responsibility we accept.
The experienced technicians at Old World Plumbing & Restoration, LLC handle all types of residential plumbing and drain cleaning services. From simple leak repairs to complex plumbing installations, we have been providing reliable service for over 30 years.
Recent Articles About Sump Pumps
If you are looking for Morristown Sump Pumps then please call 973-635-5950 or complete our online request form.