About Your Morristown Plumbing & Remodeling Services - Old World Plumbing & Restoration, LLC.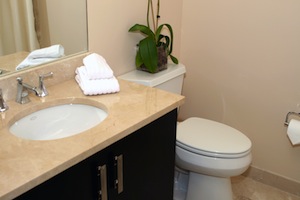 We are a full service Morristown home repair and restoration contractor. We have over 30 experience in plumbing and over 15 years experience in remodeling. Whether its installing replacing broken water heater, or boiler or remodeling the whole interior of your home or business we have the knowledge, expertise and experience to get the job done once, on time and within budget.
Our Morristown Plumber contractors are always on time and punctual. You will immediately get to talk to a plumber and get an idea of what the cost will be and what the job might entail. Being in the plumbing industry for over 30 years says we have a lot of customers that are repeat customers that we've had for years and years. People return to us because of our quality work, reasonable rates, and punctuality. With our endless list of suppliers and our constant attention to reducing costs and overhead, our clientele are guaranteed the best value. Our contractors have the experience and training to complete your project with the professionalism and craftsmanship it deserves.
Our Plumbing and Remodeling Services Offered in New Jersey
If you are looking for information about a Morristown plumber then please call 973-635-5950 or complete our online request form.